Covid-19 Information
To our most valued customers, 
Due to the evolving COVID-19 situation, a few of our suppliers have been deeply impacted by its effects as well as by adding difficulty in processing and longer shipping times to orders placed. Some orders may take longer than usual to ship out. We apologize for this major inconvenience but we greatly thank you for your patience through these uncertain times.
We as a business are doing our part in minimizing the spread of COVID-19 as mandated by the CDC and other state officicals. Please help in taking your part in preventing the spread of COVID-19.
Thank you for your understanding and be safe,
AmpleShoppe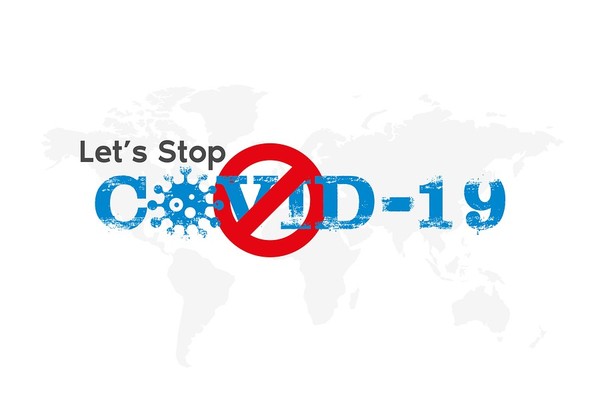 For more info visit: https://ampleshoppe.com/pages/faqs